What we do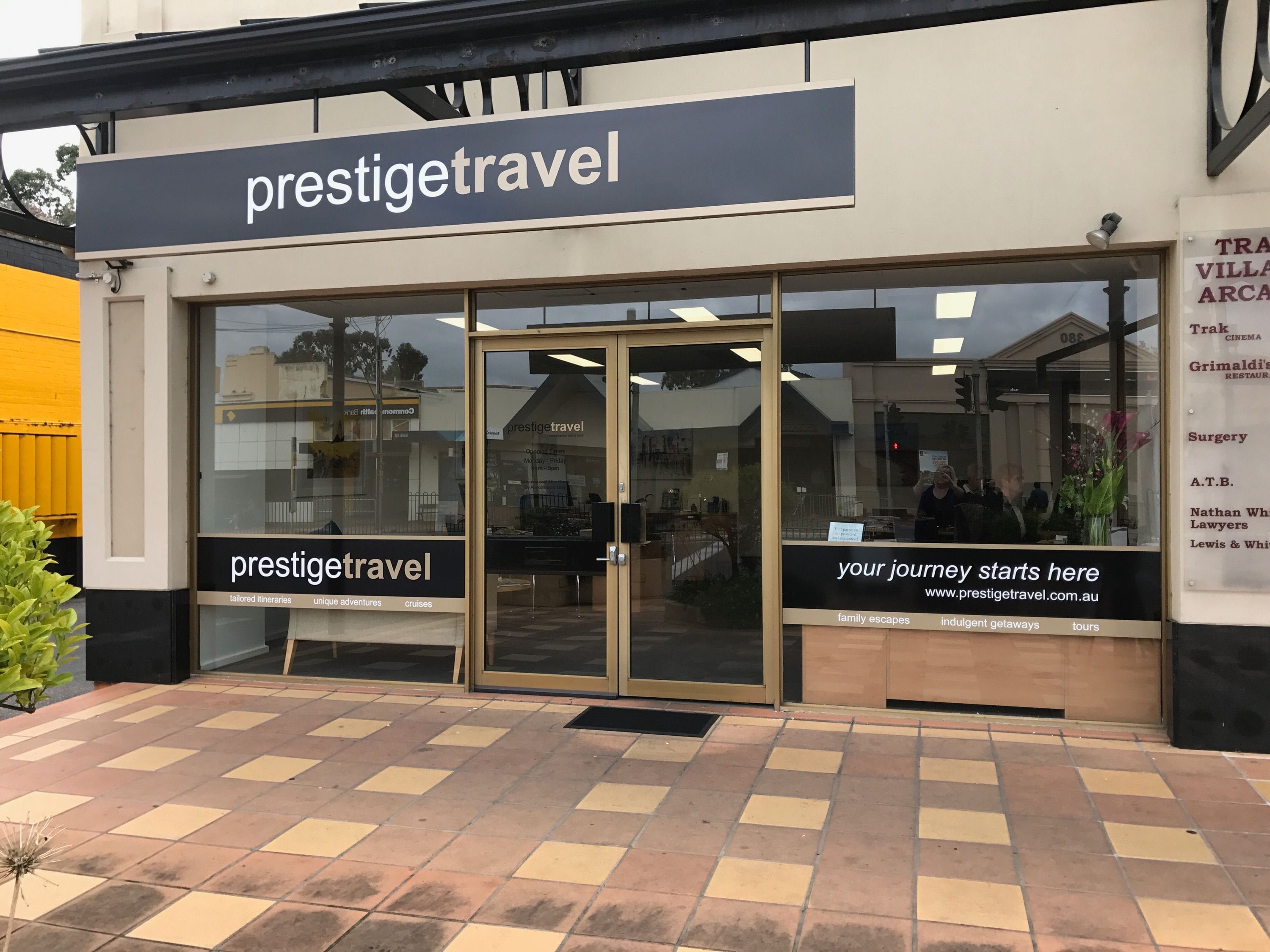 The highly qualified team of destination specialists at Prestige Travel offer over 150 years of combined experience. Passionate about travel, co-owners Cathy and Benita work in the business to ensure every detail of your itinerary is perfect, whilst seasoned travellers themselves; Judith, Julie and Nicky focus on ensuring the products and destinations offered are always new and exciting. This combination is a unique feature of the Prestige Travel team and one that is unmatched in the travel industry.
Prestige Travel was established in 1988 and over the years has set the standard in retail travel. Recognised for an authentic personalised travel service, the team at Prestige Travel are highly respected within the travel industry. They are an award winning team recognised for outstanding business practises, customer service and excellence in product knowledge.
Maintaining transparency and to be able to offer a 'peace of mind' service, Prestige Travel is supported by AFTA, the Australian Federation of Travel Agents, ATAS, the national accreditation scheme endorsing Australian travel agencies who have met strict financial and customer service criteria, IATA-TIDS a worldwide Travel Industry Designator Service accreditation scheme providing secure booking numbers and proper identification of the travel agent and CLIA, Cruise Lines International Association, the world's largest cruise association dedicated to regulation and policy development of the cruise industry.
Creating unforgettable travel memories filled with great joy and happiness is the reason the team at Prestige Travel love doing what they do best - uniquely for you.